Step 1: Go to the Develop module
To work with presets in Lightroom Classic, open the application on your desktop. Switch to the Develop module by clicking the "Develop" tab or pressing "D" on your keyboard.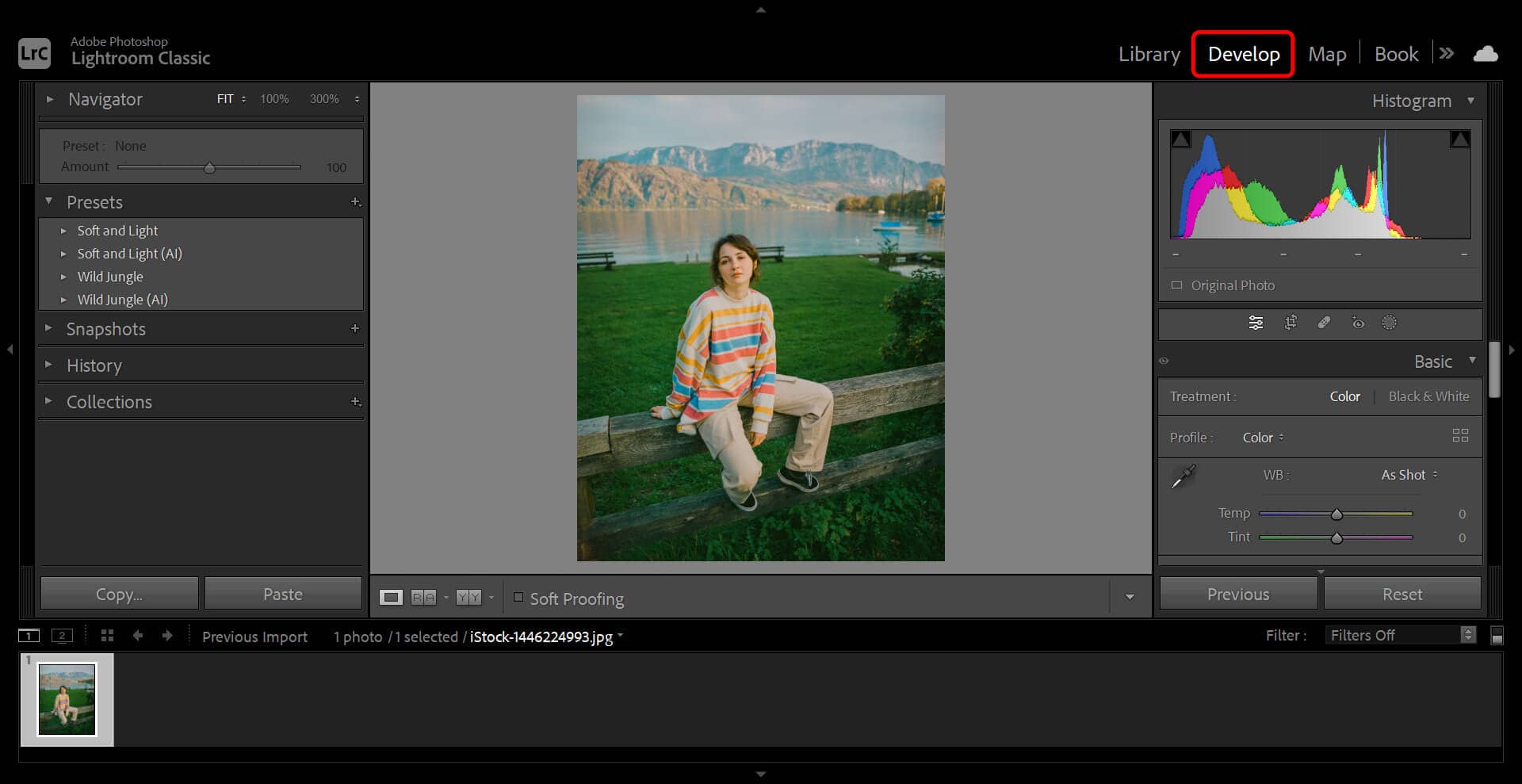 Step 2: Import Presets
From the Presets panel, click on the "+" button then choose "Import Presets". Navigate to the product folder. Load the ".xmp" files or the ".zip" file containing the Lightroom presets.
Note on ".lrtemplate" files: You can also import ".lrtemplate" files which will be automatically converted to ".xmp" format. Converted presets may have limited develop settings. In order for them to be visible, the "Show Partially Compatible Develop Presets" in Edit > Preferences > Presets option must be enabled.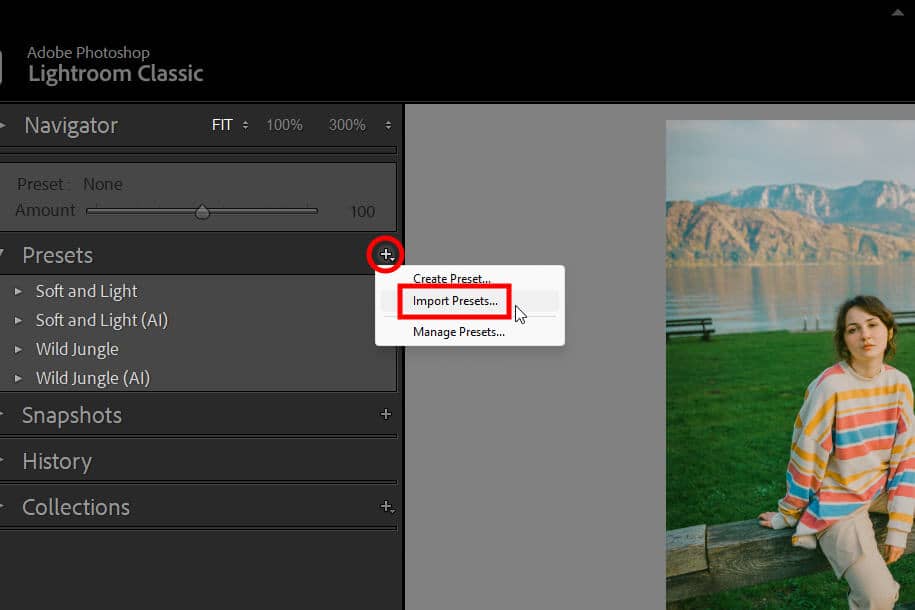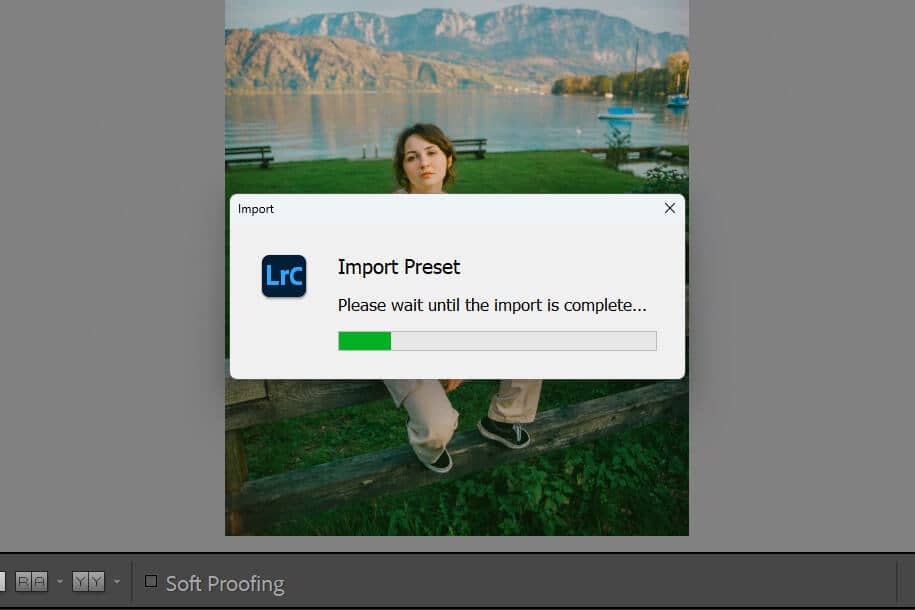 Step 3: Apply a Preset
Once the presets are imported, they will appear within the Presets panel. Expand the preset folder and select the preset you wish to apply.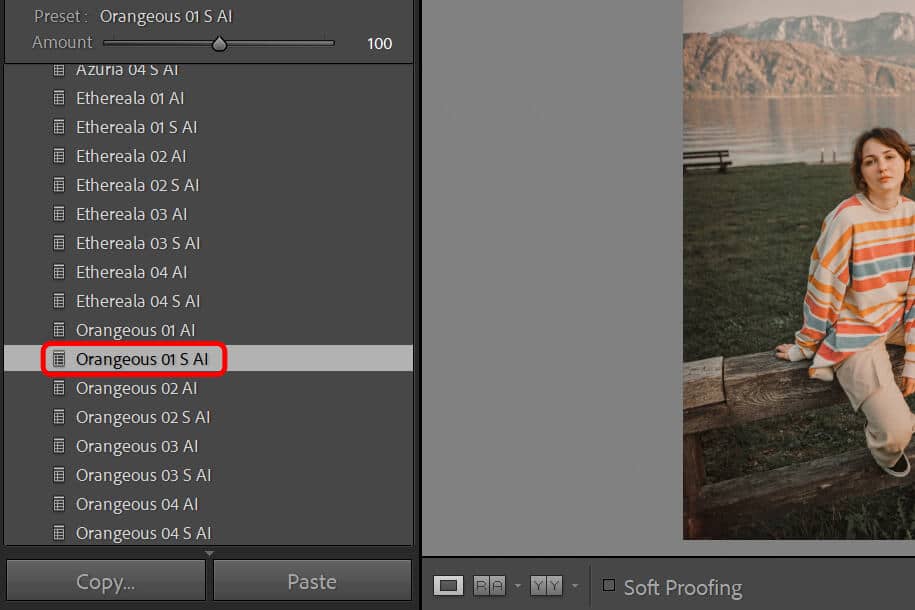 Step 4: Adjust the Preset Amount
To fine-tune the Lightroom preset strength, adjust the "Amount" slider located at the top of the Presets panel.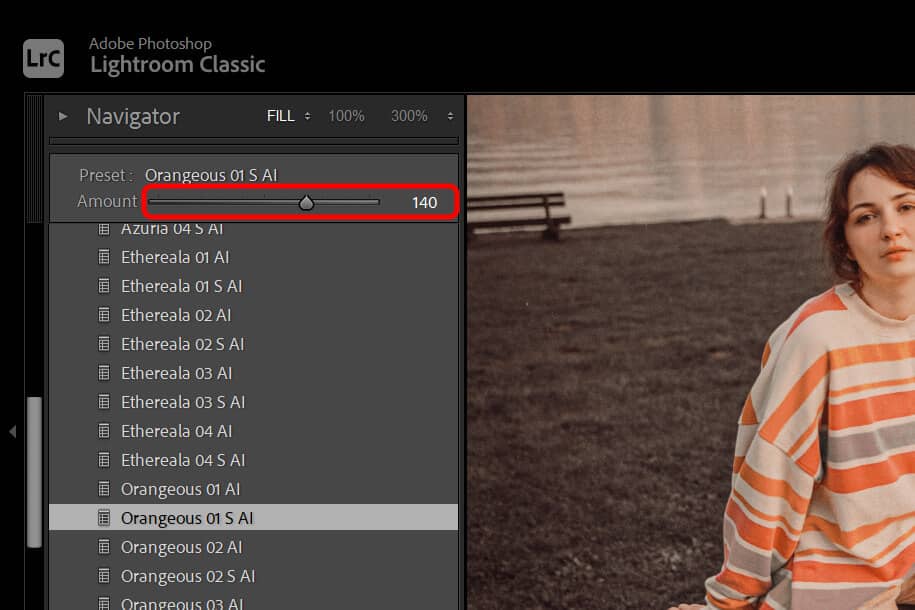 Step 5: Adjust the Preset Masking
Some Lightroom presets include masking effects that can be customized. To edit the masking, simply click on the "Masking" icon. Choose the desired mask to edit, and then adjust the intensity using the Amount slider.