Create an adjustment layer
Open Premiere Pro. From the Project panel (Window > Projects > Project Name), click on the New icon and select Adjustment Layer.
Place the adjustment layer into the timeline
Drag and drop the adjustment layer to your timeline. Position it above your video clip.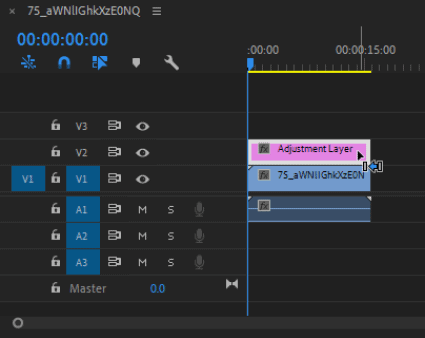 Load the LUT
With the adjustment layer selected in your timeline, go to the Lumetri Color panel (Window > Lumetri Color). Go to the Creative section. Expand the "Look" dropdown menu and select Browse….
Navigate to the product folder. Load a LUT from the LUTs\3DL folder.
Make the LUT lighter or stronger
To change the opacity, adjust the Intensity slider.