We're excited to announce that the best Instagram Lightroom presets have been updated! Version 4 gives you upgraded Lightroom CC presets optimized for mobile. They're faster and more accurate.
Only for Lightroom CC
First of all, Lightroom CC presets are not the same as your typical presets! These CC presets are less destructive, more accurate, and WAY faster than traditional presets.
This is why the presets are only compatible with Lightroom CC (2018 or newer). We're always up-to-date and our products need to be the same.
Sorry Lightroom 6 users! We can't sacrifice quality for backward-compatibility.
Astonishingly Accurate Presets
Version 4 tweaks the presets to match the new Instagram presets. Thanks to new advances in Lightroom, they're also more accurate. Instant Hipster 3 was already the world's most accurate Instagram presets. But that doesn't stop us! Instant Hipster 4 takes it up a notch - most presets are virtually identical.
Instagram Presets for Lightroom Mobile (iOS & Android)
Ever want to edit wherever & whenever? Now you can. These presets are compatible with Lightroom CC for iOS, Android, and web (yes, they have a web version!)
They're fast too. Upgraded Lightroom CC presets use less CPU and battery than traditional presets.
Built-In Opacity Control
Now you can have full control over your Instagram preset! With the built-in opacity control, you can fade the effect from 0 to 200%.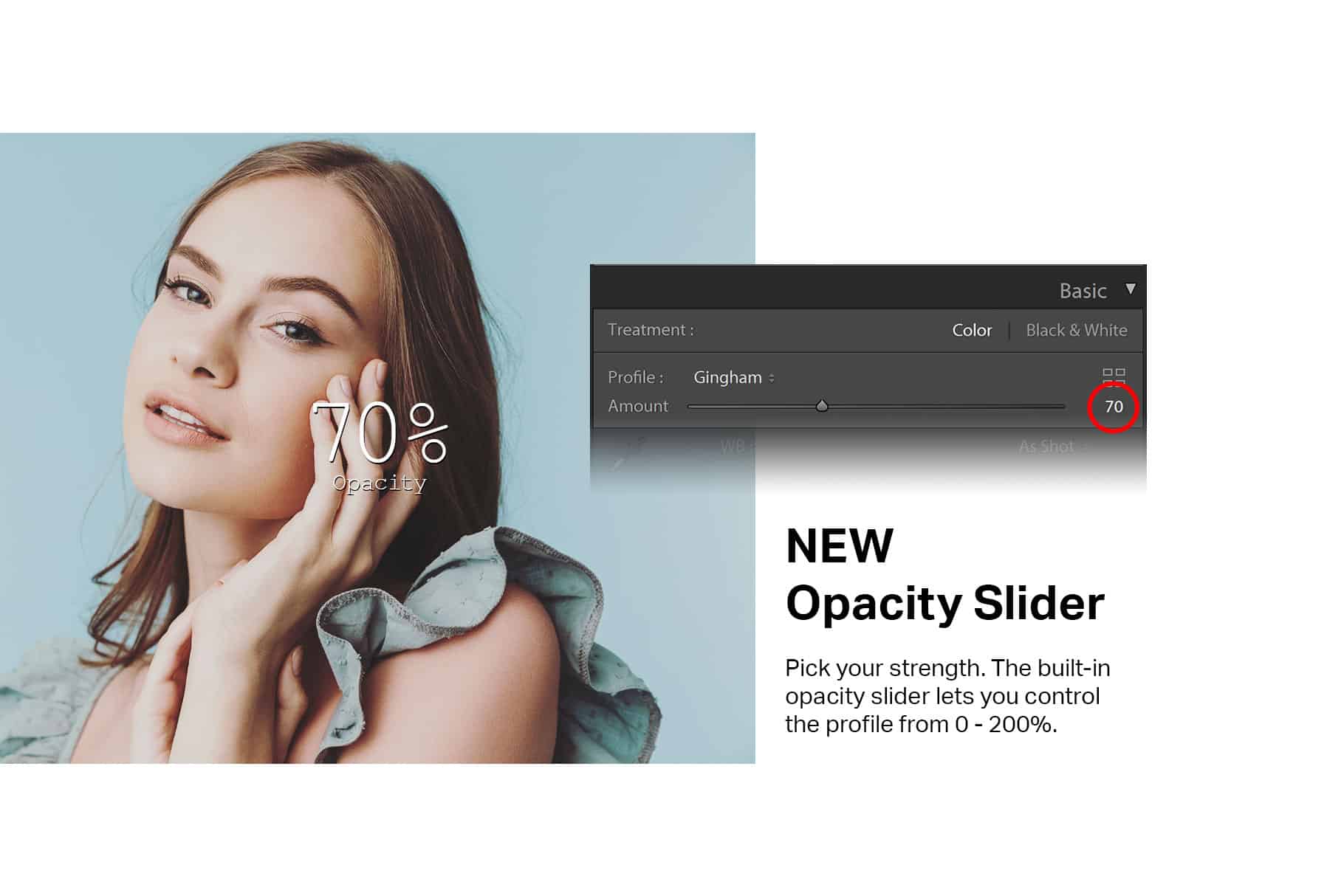 Get Instant Hipster
You can purchase Instant Hipster from our store or on Creative Market. If you've already purchased it, the update is free.